Financial Incentives for Commercial Solar Systems
Small Technology Certificates (STCs)
When you install solar panels, you generate Small Technology Certificates (STCs), which are sometimes referred to as a 'Government Solar Rebate'. This rebate is a government incentive that is available for all systems under 100kW. For every Megawatt of energy your system is expected to produce until 2030, you receive 1 STC.
For example, a standard residential system in Perth consisting of approximately 22 x 280W panels will produce around 102MWh worth of electricity, over the 10-year period. 
This means, once your panels are installed, you will be entitled to 102 STCs. With the current market price of STC's being approximately $35-37, the discount you will generally receive from the total cost of that system will be somewhere between $3570-$3774. The larger the system you install, the more STCs rebate you will qualify for.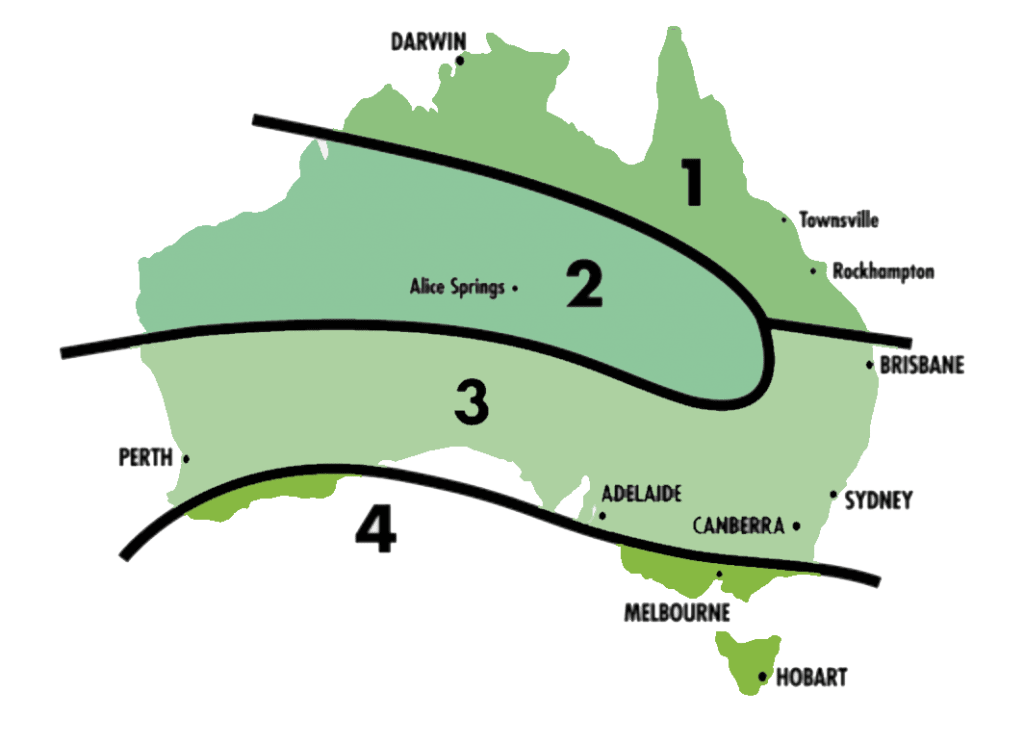 30kw Solar System = 46 STCs @$37per STC= $16,872 reduction on system cost
100kw Solar System = 1520 STCs @ $37 per STC = $56,240 reduction on system cost
However, the process of selling those STCs is very complicated and therefore most companies will do this on your behalf and factor the sale of the STCs into your upfront costs. With Perth Solar Force your incentive amount will already be deducted to your quote, and you pay us the difference. This means you get the benefit instantly from this discount, and reduces your upfront cost, making the process simple for you.
Large-scale Generation Certificates:
If your commercial solar system is over 100kw, you are no longer eligible for STCs, and now qualify for LGCs (Large-scale Generation Certificates). Unlike STCs, the LGCs are not paid out at the time of purchase, but given out each year. This means 100kw systems are not eligible for an upfront discount or cash back, which can be an important thing to consider pre purchase of a solar system. However, this doesn't mean a solar system is not worth it.
Small businesses can apply for a Government $30k Small Business Asset write off, through the ATO, to claim back for your solar system. This is solely done through the company's taxes – so a good idea to let your accountant know.
| System Size | Panels | STCs | Discount |
| --- | --- | --- | --- |
| | | | |
| | | | |
| | | | |
| | | | |
| | | | |