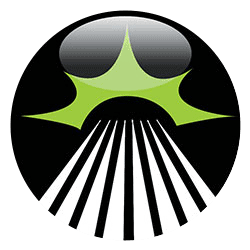 Inverters Faults & Repairs
Perth Solar Force have a specialised support team dedicated to helping you fix any issues with your solar system that might arise. Here are a few things we can help with. 
What can we do for you?
If your old inverter has stopped working we supply and install a replacement for you and remove your old unit for recycling.
If your system isn't performing as well as it used to we can perform a service check on your system to ensure that everything is work to its maximum potential.
Has your original installer disappeared or closed up shop but you're having issues with your system.
If your inverter is still covered under the manufacturer's warranty we can process that warranty for you and organise a replacement on your behalf.
Have you experienced a roof leak because of your solar install? We can find and rectify the cause of the leak and then organise the repair works for you.
Have you had a system installed but it just doesn't look right? We can complete an independent inspection for you and supply a report complete with photos showing any outstanding work or issues and recommendations moving forwards.
Frequently Asked Questions
Why you should monitor your solar system:
SolarEdge monitoring site walk through:
What size system – Enphase:
How Shade affects an optimised system: