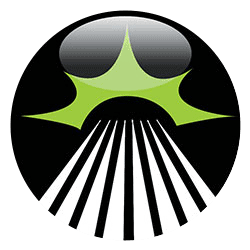 Choosing the right system for you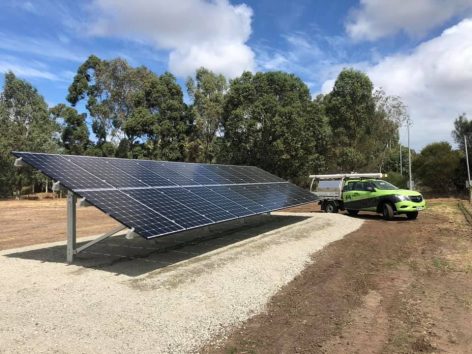 What is the Right System For You?
There are many variables to take into consideration when it comes to choosing the best solar system.
First of all, everyone is different. No two households have the exact same habits when it comes to energy usage. We stock a variety of solar panels and inverters, to make sure we can work out a system that is best for you.
The best, and easiest way to work out what is right for you, is simply to contact us and get one of our solar experts out to take a look at your roof. We will help you determine which panel and inverter brand is best for you, how many panels you require, and other personalised parts of your solar system design. 
Free of course!
Things to Take Into Consideration:
How much power do you use? (units)
How large is your household?
What your house/roof structure looks like and materials?
What time of the day do you use electricity the most?
Roof size and split roof orientation
You can check out our solar panel brands and solar inverter brands, or contact us to find out more.