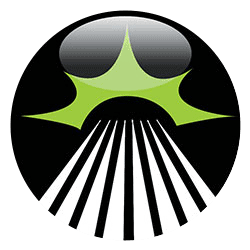 Solar Panel System Checklist
Things to Consider Before Installing Solar Panels
There are many things that need to be considered before buying a solar system. To give you the most optimal system for your needs, a good solar company will need to look at your property and work out which system will fit best.
They need to check the size of your roof space, the degree of tilt on your roof, work out how many panels will fit in the desired orientations, where your roof trusses lay and the type of material you have on your roof. All these things are crucial to getting it right!
As every solar installation is different, a good solar panel provider cannot provide a price for solar panels in Perth without first assessing your individual needs and requirements. After discussing with you, we can customise a package with components tailored to your needs, so give us a call today!
Solar Market Checks:
The solar market in Australia is highly competitive, with many poor-quality installers and 'one-man bands' offering extremely cheap prices for solar panel installation in Perth. But before you take the next step, you need to ask yourself:
• Will they do the job properly, with a quality and safe install?
• Can they provide friendly after-sales service and support?
• Will they be around in a few years if you need assistance?
• Are they a Clean Energy Council (CEC) authorised solar retailer?
You can find out why it is important to choose a CEC approved solar retailer here.
Choosing the right company is essential, as a poor-quality solar panel installation could cost you far more than anticipated later down the track. Additionally, as solar panel systems have a significant amount of electricity running through them, they could cause electrical fires or present other serious risks to health and safety if not installed correctly.
Ensure that your company has their own team of CEC accredited installers.
Solar Quotes (Australia's most trusted site for unbiased solar quotes) recommends the following checklist to ensure you are choosing the right company for your solar panel system experience: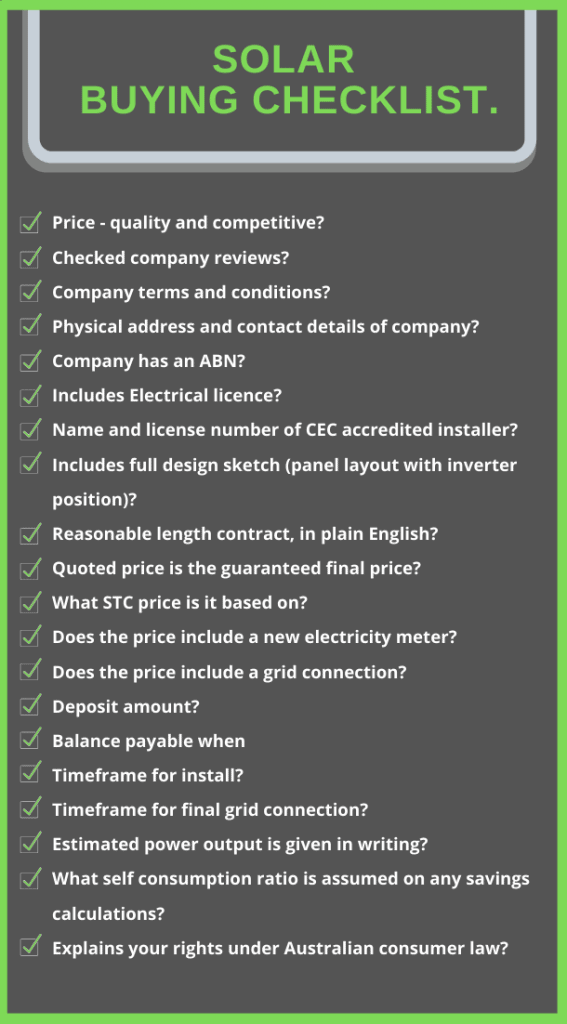 We have the highest platinum ratings for installers based off the Solar Quote's website, but if that hasn't sold you, read more about why you should choose Perth Solar Force here.