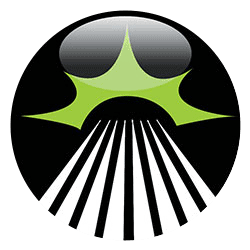 Frequently Asked questions
Here are some of our frequently asked questions. If you cant find the answer to your question here, feel free to contact us.
Yes you can. However, most solar systems are connected to the grid, and do not include a storage solution. To store extra energy your system produces, you will need to add a battery into your solar system. 
Perth Solar Force has multiple battery solutions, including hybrid inverters, all-in-one batteries and off-grid batteries. Going completely off-grid is excellent, but may be quite pricey. Please talk to us to discuss your options further, and see what is best for you. Check out our Battery and Offgrid page.