Perth Solar Force, Geraldton Solar Force and Southwest Solar Force have come together for a Solar Battery Giveaway!
Here is your chance to win a solar battery for your home.
The winner of the Solar Force giveaway will receive supply and installation of a Sofar ME3000SP Energy Storage Inverter and Sofar AMASS Store Battery GTX5000 (5kW).
This package includes Inverter/Charger, Battery and Control Box, fully installed, with an RRP $6,599 including our 10 Year-Workmanship Warranty.
The giveaway is for a battery only and does not include any solar panels or grid-connected inverter.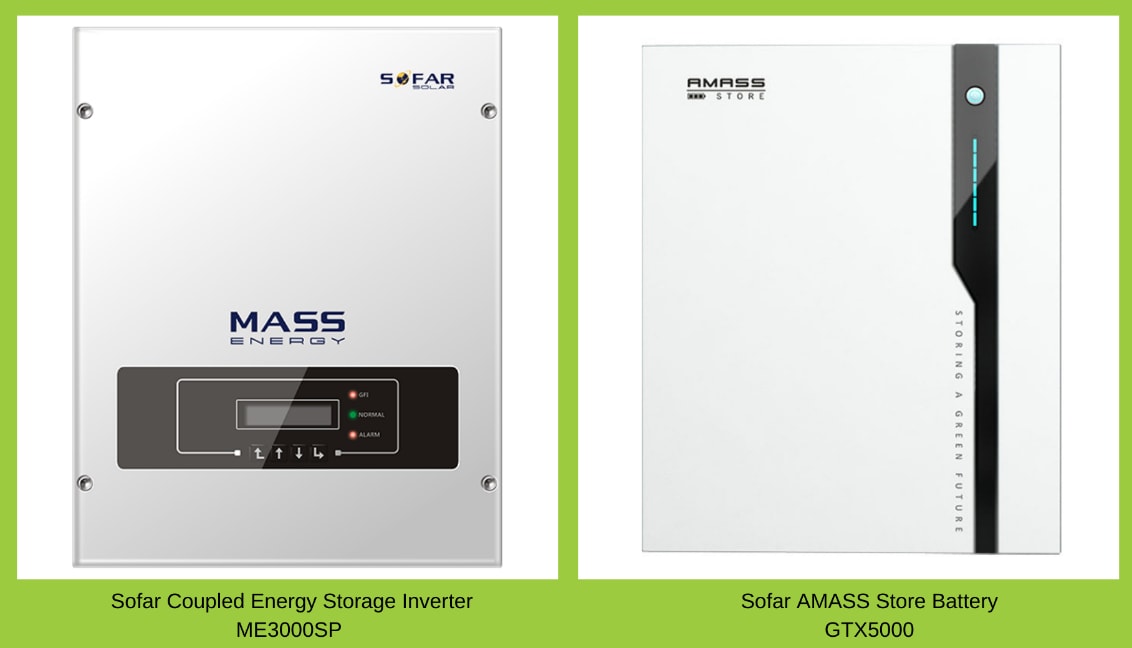 Promotion Starts: 1st of July 2021 – 7am AWST
Promotion Ends: 30th of September 2021 – 11:55pm AWST
No entries will be accepted outside this time.
Entry to the Solar Battery Giveaway is open to Australian residents in all eligible states/territories who fulfil the method of entry requirements and are 18 years of age or older.
HERE IS HOW YOU CAN ENTER 
You must be a homeowner in Western Australia
You must have an appointment with a Perth Solar Force, Geraldton Solar Force or Southwest Solar Force Energy Consultant within your home to discuss your solar solution for 1 free entry into the competition.
You must BUY a system from Perth Solar Force, Geraldton Solar Force or Southwest Solar Force to have 5 free entries into the competition.
The prize draw will begin 11:00 AM ASWT on 01 Oct 2021 at our Head Office, in Wangara. Winners will be notified via email and phone no later than 01 Oct 2021 and will be published to our website.
Click here for our full terms and conditions for the Solar Battery Giveaway.